Optical fibers are filaments made of glassy or polymeric materials that allow light to conduct internally (guided propagation).
They are applied in important fields such as telecommunications, medical diagnostics, and light engineering.

These fibers are available in the form of cables, that are flexible and usually have a cladding diameter of 125 micrometers (about the size of a hair).
Today, they are more commonly known to allow fast communication through the internet.
The alternative use of this amazing and technological material introduces this constantly evolving project- experimenting with a new light.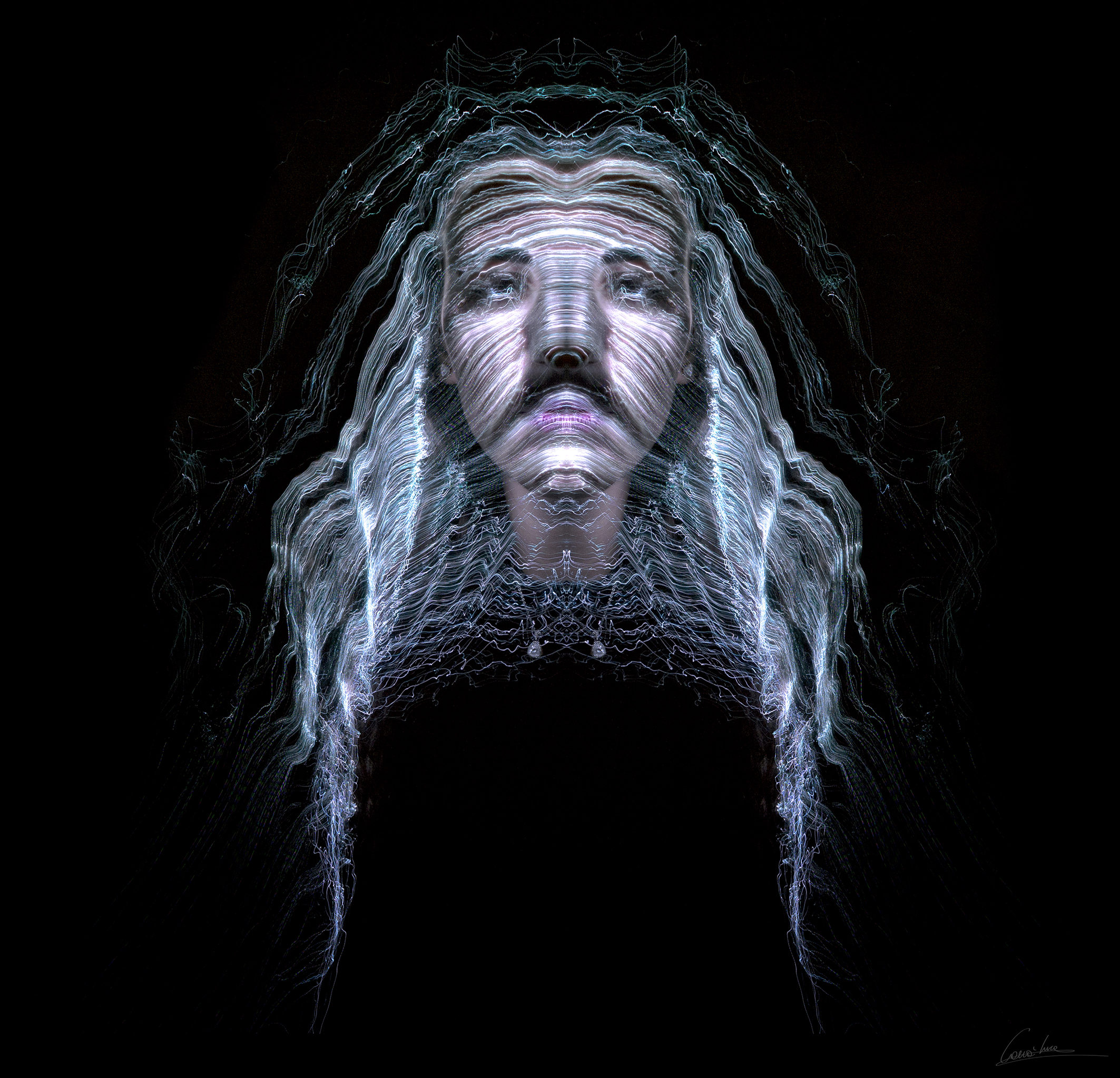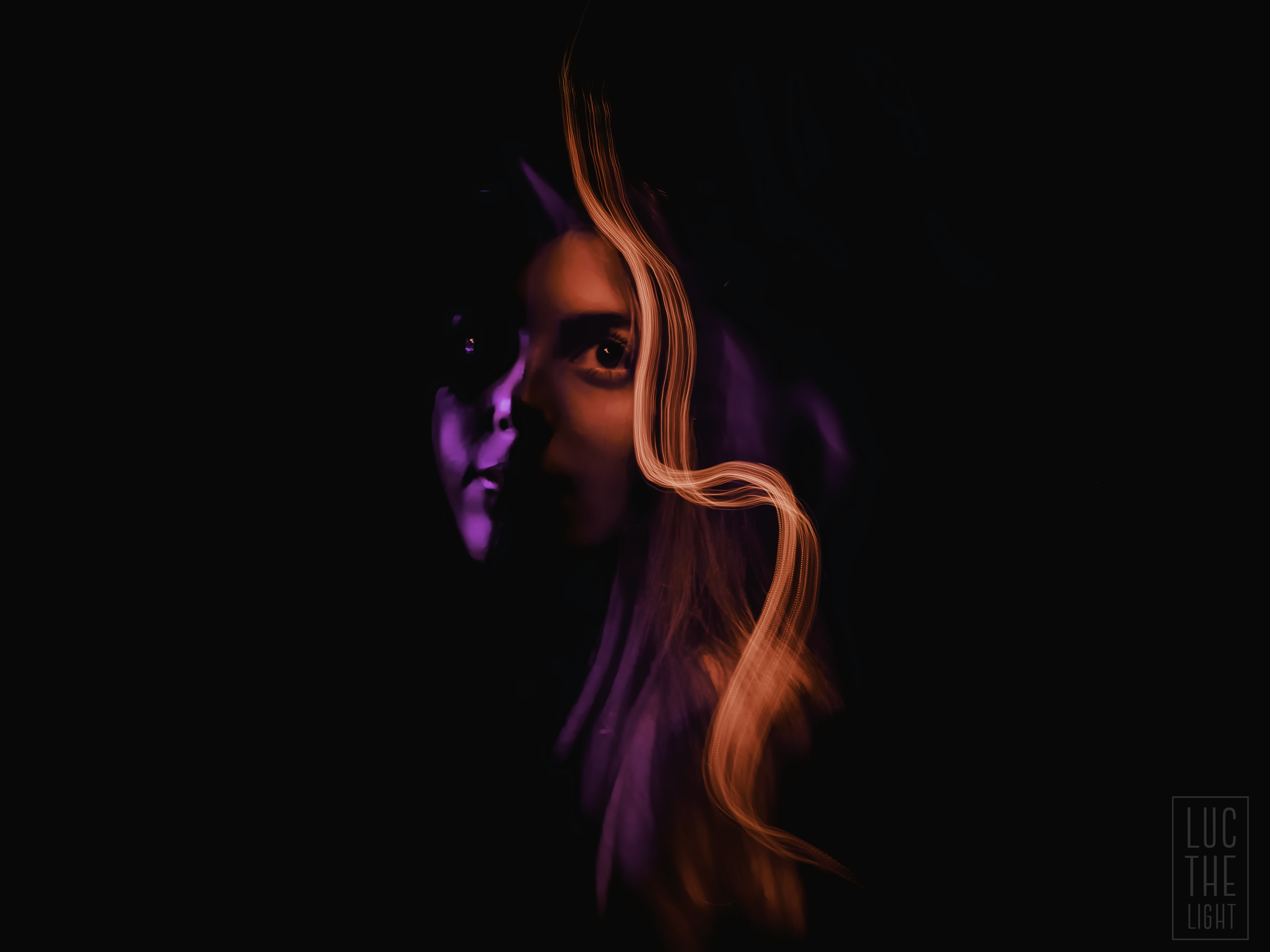 Luc The Light
Genova
-
Italy